---
Ideation and planning to print and send, we ensure your message moves people.
Seriously. Do what you do best. We've got this.
---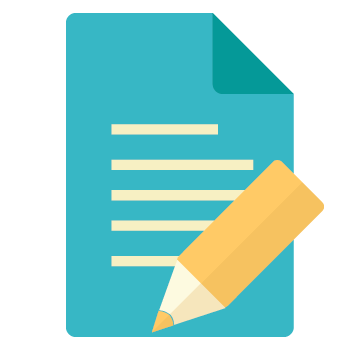 ---
---
Our Services
Communication counsel to ensure your message is on target
Freelance writing and editing
Project management
We research best practices and consult the wisdom of staff, volunteers, board members, and those you want to reach. With you, we identify distinct and succinct messages, clarify target audiences, and create comprehensive, yet tightly-focused communication plans.
---
Small shows with a smattering of labels. Grand multimedia experiences that include video, interactives, and other immersive components. Orchids, nursing, architecture/engineering, environmental stewardship, Charlie Brown. All audiences, most topics. We collaborate with museums and other organizations to develop storylines and outlines, identify key messages, conduct research, and write captivating content to enlighten and delight audiences of all ages and interests.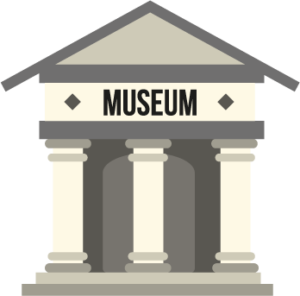 ---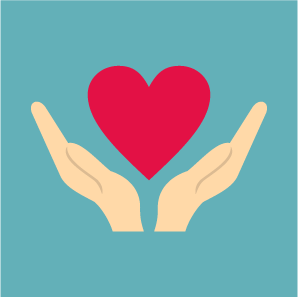 ---
---
Messaging that aligns with your mission. Inspires and spurs action. Beyond Words Strategic Communication has created powerful cases for support and annual reports for more than a dozen nonprofit organizations, plus op-eds, editorial/articles, books and e-books, capital campaign materials, annual fund appeals, strategic plans, stewardship materials, planned giving appeals, website content, and more.
---
Words that invigorate your PR and marketing initiatives: website content, brand stories, press releases, editorial/articles, op-eds, sales brochures, blogs, ghostwriting, and more.
---
---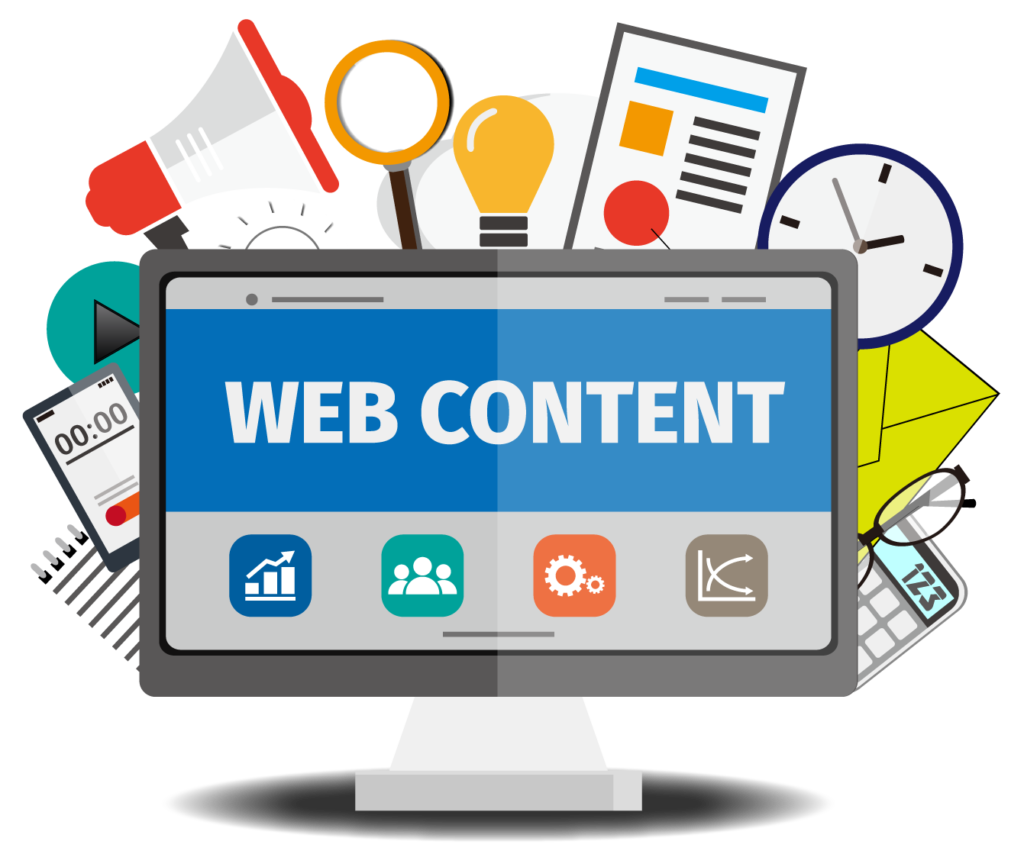 Don't see what you are looking for? Please contact us.
Chances are we've written it and have examples to share!