---
Great work. On time. On budget. Every time.
Feel like our most important client? You are.

---
---
---
---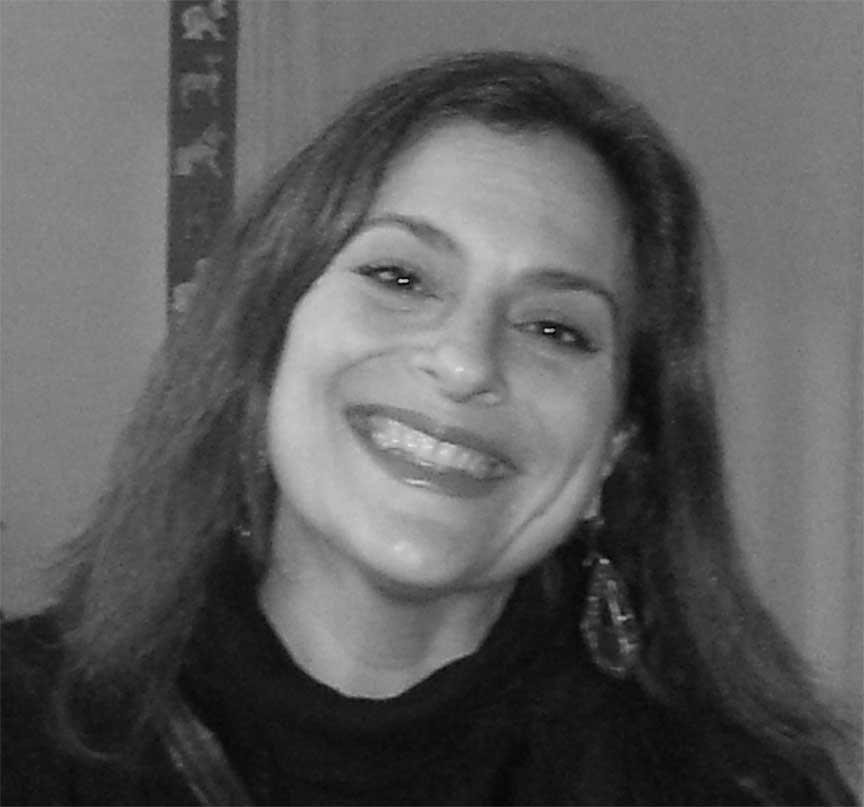 ---
Lauded as "one of the best writers and editors in Chicago," (and not only by her mother), clients commend Tracy Marks for her enthusiasm, compassion, fast learning curve, and expertise distilling heady information into user-friendly, inspirational editorial. That's 20+ years of experience talking.
Tracy is proud to have survived and thrived in Chicago Public Schools, K-12. She earned her BA in Psychology/Journalism at the University of Wisconsin-Madison. Fortune smiled and amazing people hired her to do what she loved best: Zonta International (an international service organization for executive women), Willow Resources (a small organizational development consultancy with Chicago nonprofit clients), and the Museum of Science and Industry. In 2002, Tracy founded Beyond Words Strategic Communication, providing communication consulting, freelance writing, and project management services directly to clients and in partnership with public relations and fundraising consultants. They lived happily ever after.
---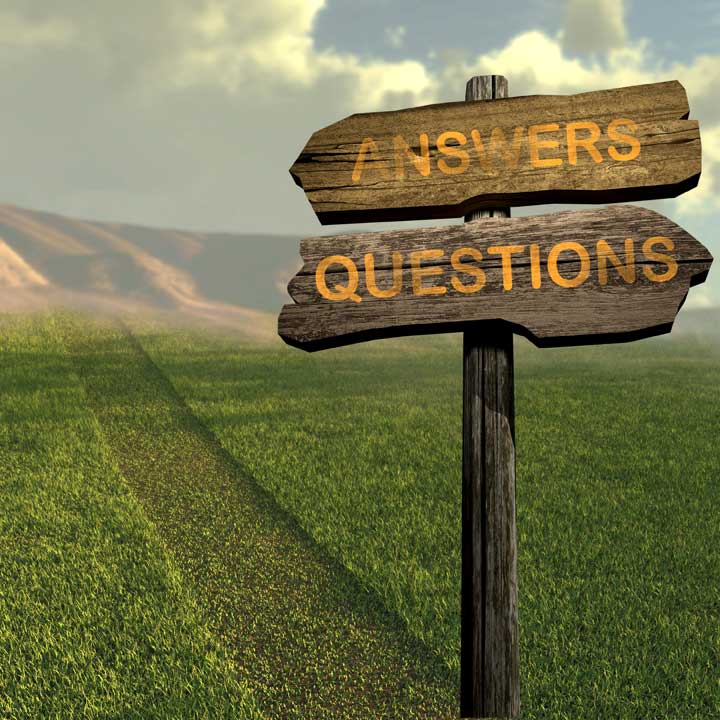 Q and A.  Sometimes knowing the right questions to ask is as important as having the answers.  We listen, ask smart questions, and provide sage counsel for your unique needs.
---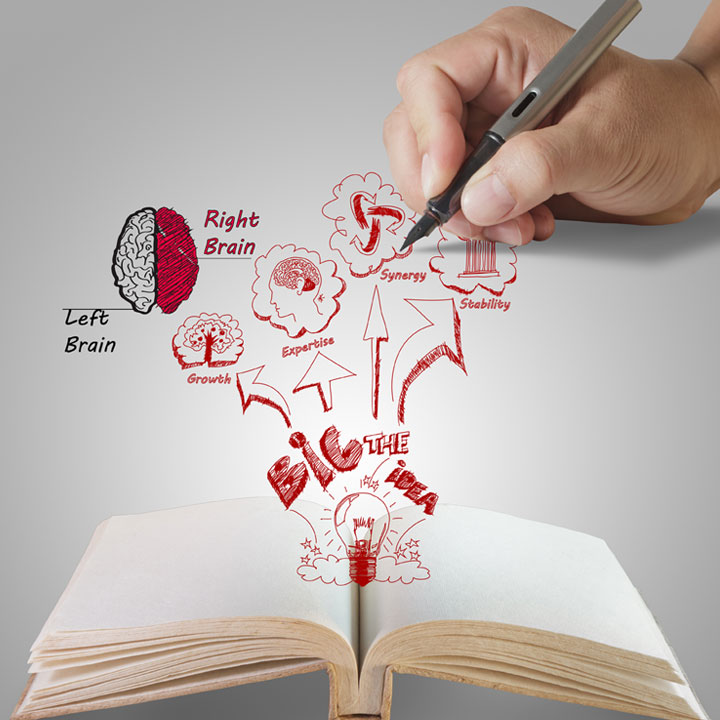 Fast learning curve. Ability to hit the ground running for time-sensitive projects. Great work. Excellent value.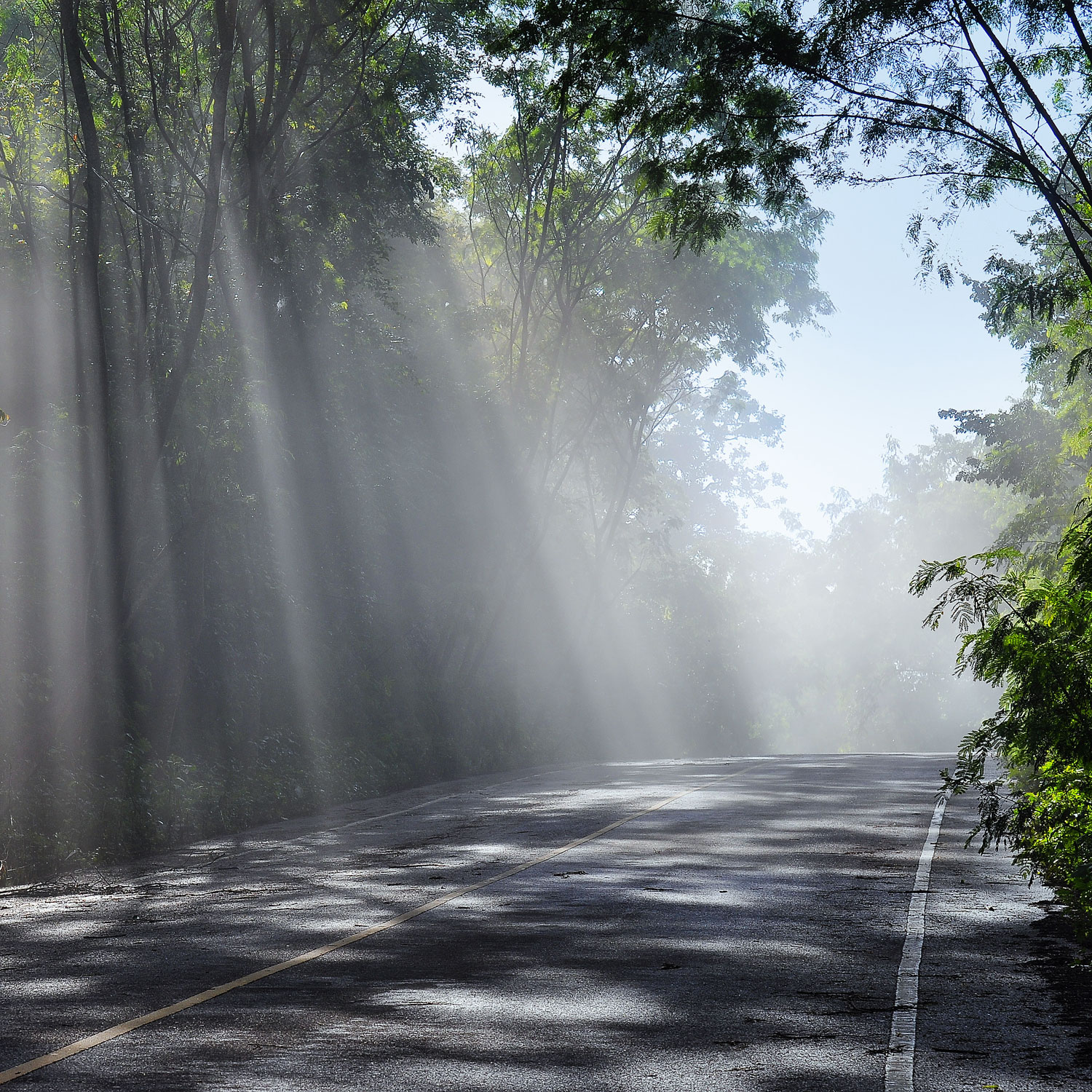 Forest-for-the-trees perspective. Fresh strategic suggestions for when your team has been grappling with a communication issue or project too long.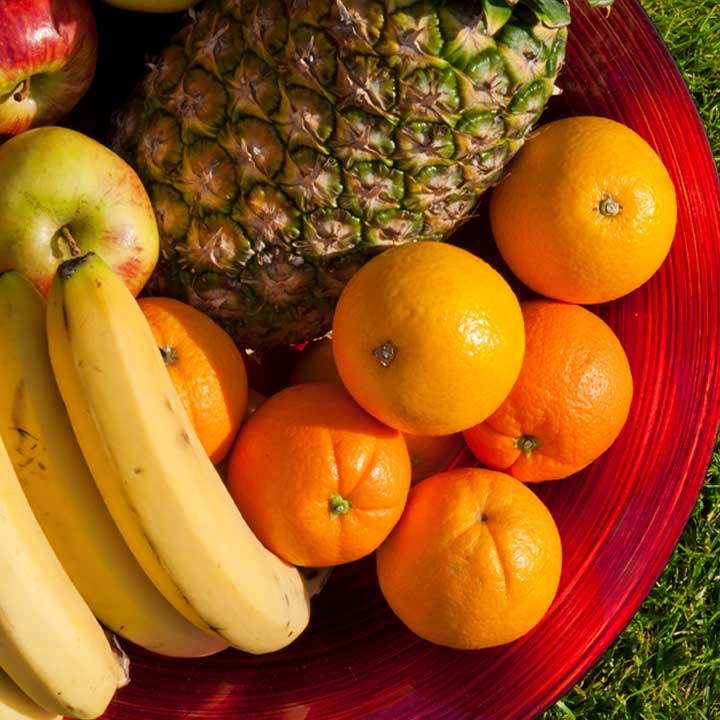 Versatility. Materials written to inform and inspire your distinct audiences within your particular industry.
---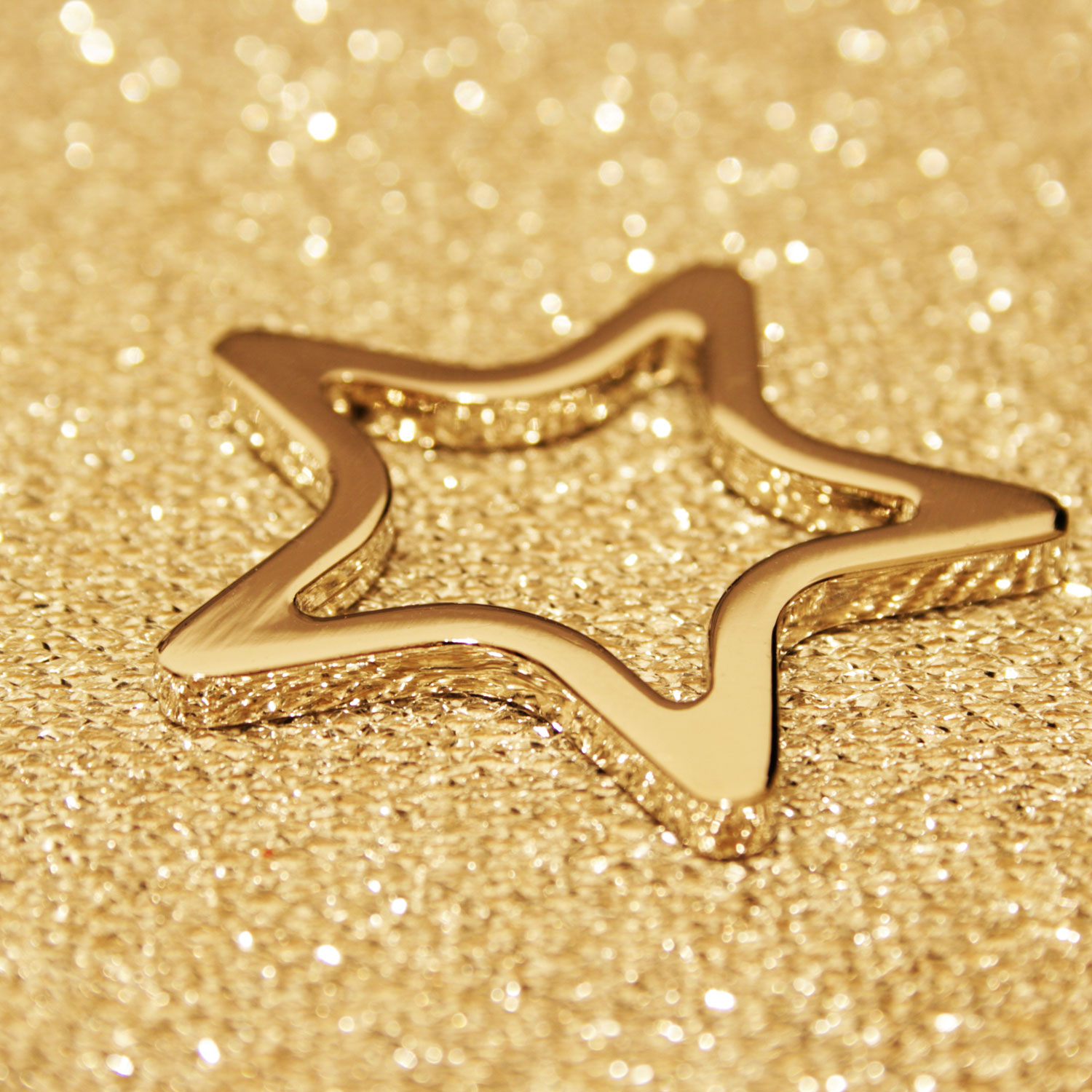 Awards!  Take that curtain call. Published pieces inform your audiences and garner lots of praise. Recent honors include: Golden Trumpet (multi-year) Publicity Club of Chicago, Silver Trumpet Publicity Club of Chicago, First Place American Association of Museums Fundraising Materials.